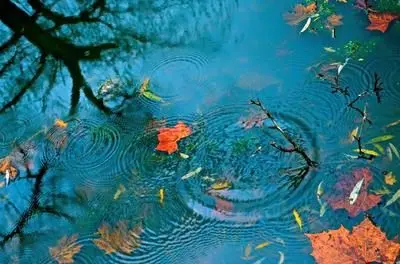 (Photos by Emi Shigeno at http://www.wordsunspoken.net)
***All therapy services are being provided online at this time.
The best way to contact me is through simply fill out the form on this page.
Our office is located at: 595 E. Colorado Blvd, Suite 502, Pasadena, CA 91101
We will respond to your email between business hours, which is Tuesday- Thursday between 10am -6 pm. In case of life threatening emergencies, please do not use this email services, but call 911 or go to the nearest emergency room. We are looking forward to hearing from you.
We are committed to your privacy. Do not include confidential or private information regarding your health condition in this form or any other form found on this website. This form is for general questions or messages to the practitioner.